Non-standard orders
2023-05-12
We will make custom orders for you. What are they?
Probably the kind that no one has had, seen or thought of before you.
In our advertising work, we find ourselves in such situations that the customer's event or interior requires a product that is extremely specific both in form and content.
Together we find suitable solutions. We just want to point out that more time is needed to perform such more interesting works. So plan as far in advance as possible.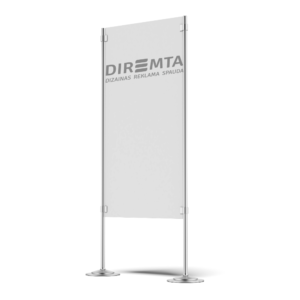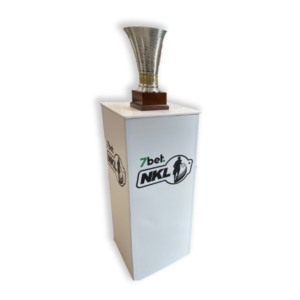 Back to the list